PARADIS - Orchid with Patina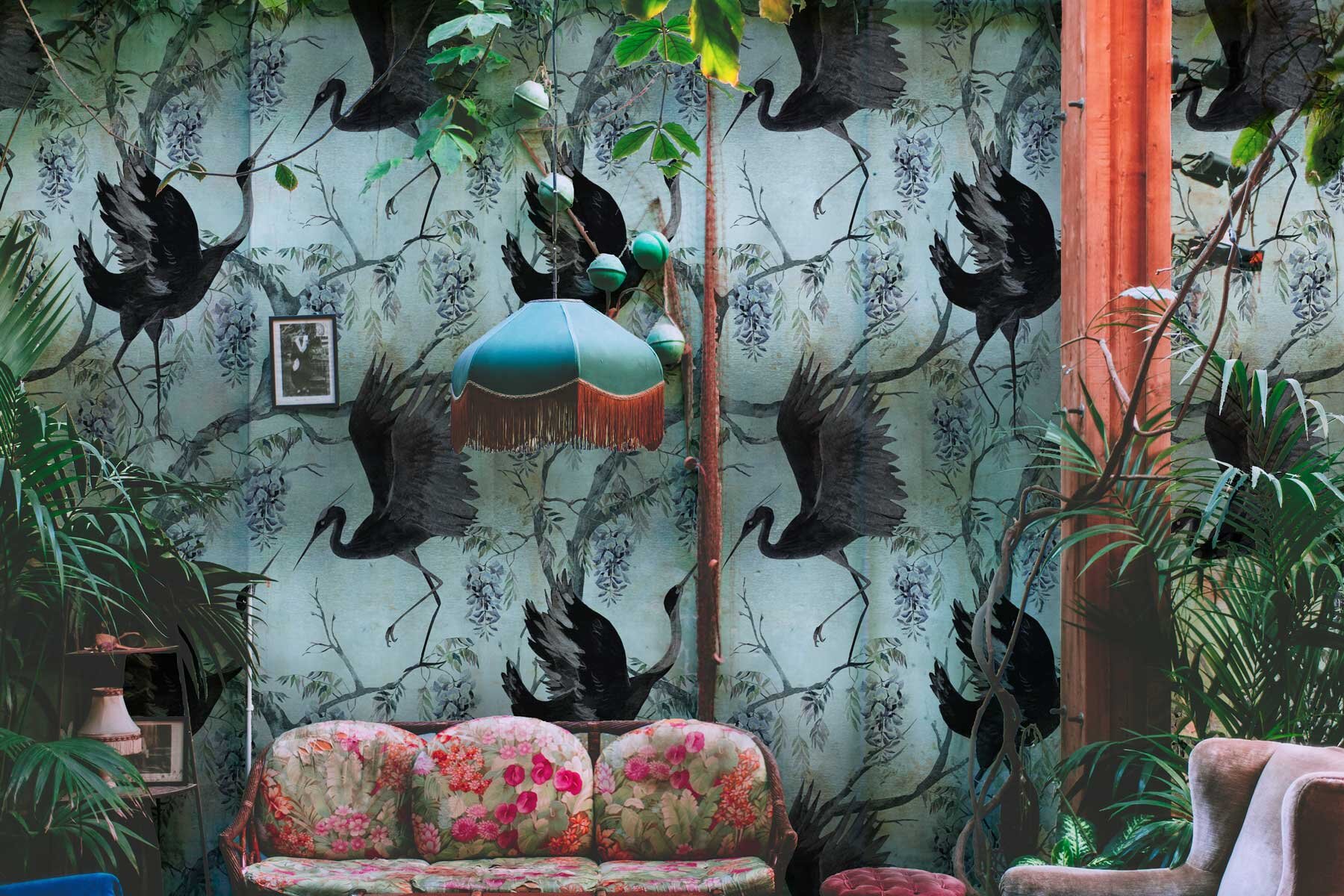 PARADIS - Orchid with Patina
To inquire about pricing please email us at contactus@fineanddandycompany.com
Wallpaper specifications:
This pattern is printed by the panel.
53" W x 8' L Total: 33.33 sq. ft
53" W x 10' L Total: 41.67 sq. ft
53" W x 12' L Total: 50 sq. ft
53" W x 14' L Total: 58.32 sq. ft
This includes a 1.5" overlap on either sides to ensure accurate pattern alignment. (Live area: 50")
Pattern Repeat: 50" Straight Across Match
All panels arrive untrimmed and unpasted. We recommend ordering a sample for colour reference.
For more information and lead times please visit our product info page.